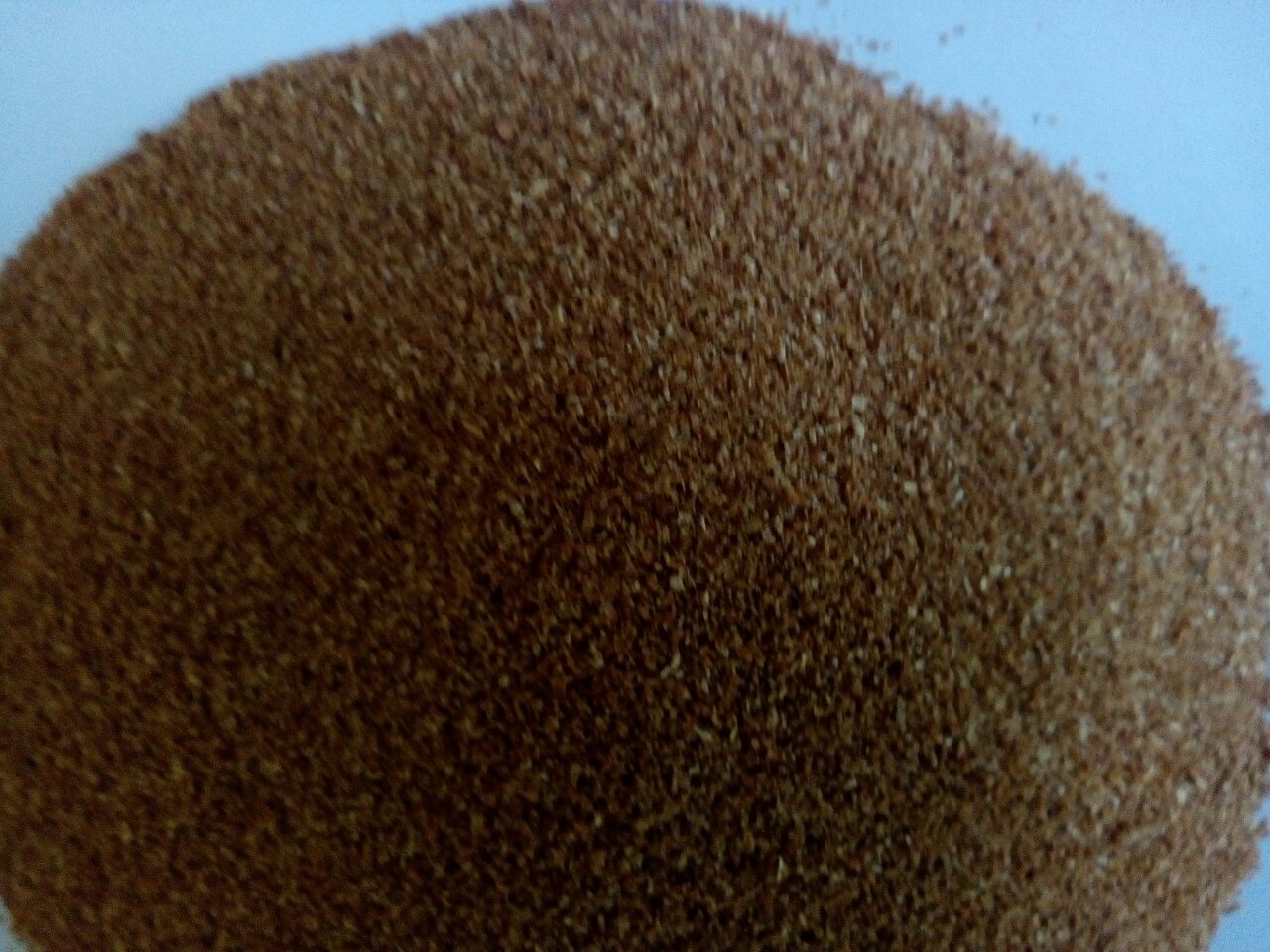 Target Animals:
All
Grade:
Feed grade
Storage:
Dry place
Shelf Life:
12 months
Packaging:
Various
General Product Information:
The feeding protein «NATURAL» refers to distillers grains dried under specific technology without introduction of any additional ingredients. Distillers dried grains is a main waste of ethanol production. The high energy value and content of protein renders the feeding protein "NATURAL" especially useful for meat-oriented cattle of the feeding protein into the feeding ration enables to reduce the consumption of grains in a significant way.
The feeding protein «NATURAL» contains a considerable amount of crude protein reaching 37 and more percent, which is equal to the protein of sunflower cake as of use efficiency and feeding value. Such amount of protein is determined by the life of yeast in the process of crudes fermentation to obtain spirit.
Marketplace:
| | |
| --- | --- |
| Country: | Lithuania |
| Type: | Selling Offer |
Return to overview